Quest celebrated their 22nd AGM with a day out at the races....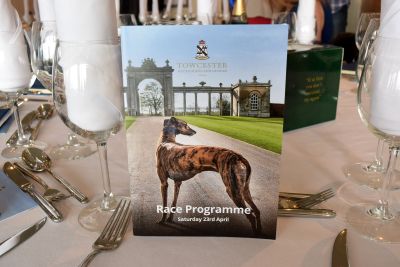 May we take this opportunity to say thank you to everyone....'People Are Our Priority', these thanks go out to our loyal flexible employees, clients and of course all the staff that work for Quest.
A big well done to all those that took home awards on the day.......superb effort.
The 2015 Branch of The Year Award went to the Peterborough Branch. Congratulations to Nik Pagan, Anna Pawlowska and Gracjan Boczkowski for all their hard work.
Outstanding Achievement Awards went to Ashley Smith, Michelle Sell and Lee Calvert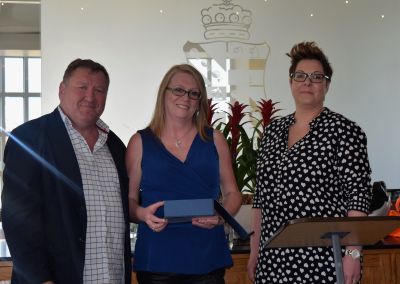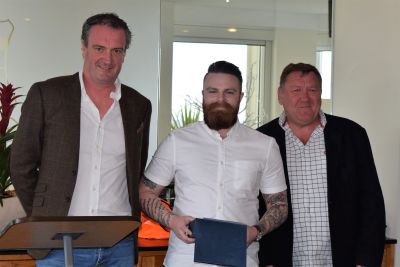 Congratulations also to Nick Fletcher and Annette Sutherland who were presented with their 10 year service awards