Quest celebrated their 21st AGM with a day out at 'Daytona' karting track in Milton Keynes....
Setting aside a few driving mishaps the day was a great success with team 'Flash Bandits' taking top stop on the podium....
May we take this opportunity to say thank you to everyone....'People Are Our Priority', these thanks go out to our loyal flexible employees, clients and of course all the staff that work for Quest.
A big well done to all those that took home awards on the day.......superb effort.
Podium Standings.....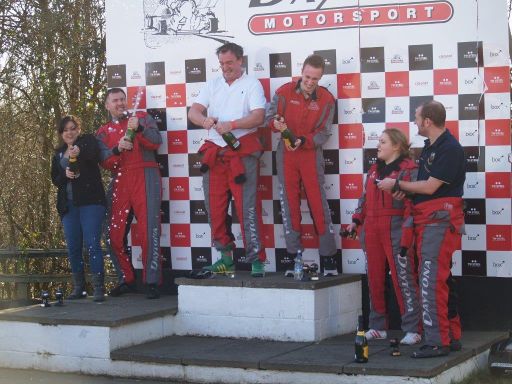 Recognition awards going to Steve Goggins, Katie Millinder, Nik Pagan and Beata Kapczynska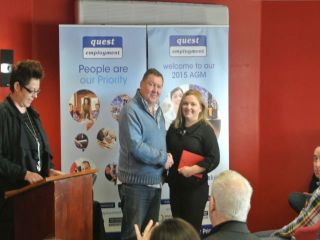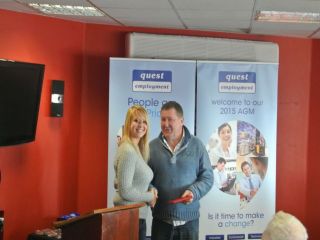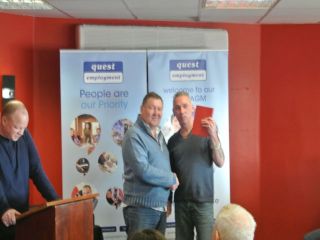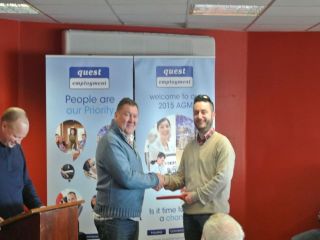 We also handed out 15 awards for 5, 10 and 15 year service.......well done all, fantastic achievement.