Thank you for everyone who made it to the Family Fun Day on 17th June.

​The sun was definitely out and we've had some great feedback. A great day was had by all.

Our very own Bear Grylls, James Hunter, shared some bushcraft skills and convinced some people to try some tasty snacks.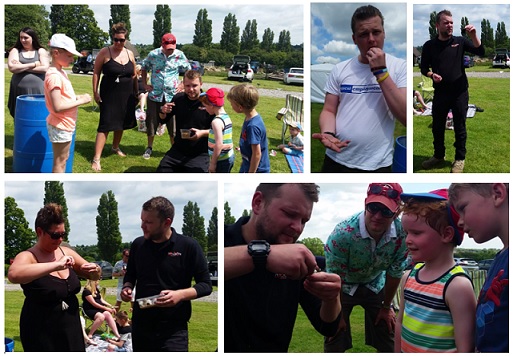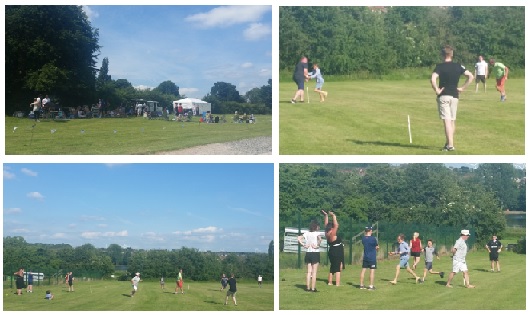 Well done to the winning rounders team:

Mark, Lynn, Katie, Jordan, Lewis, Charlie, Louis (25.5 points)
vs.
Jason, Jim, Louie, Josh, Martin, Lewis, Niamh (8 points)​​